Hello, design aficionados and home lovers! In the landscape world, a few neighborhoods truly stand out, setting the gold standard for what lush living spaces can look like. Among these, the neighborhoods and towns of north San Diego—including La Jolla and Del Mar—steal the show. A quick walk down the streets in these beautiful communities is like a tour through a high-end garden exhibit, each home seemingly trying to outdo the last with its vibrant flowers, winding pathways, and intricate hardscapes.
It's enough to beg the question, what exactly is the secret behind these awe-inspiring landscapes? It's not just about planting a few pretty flowers or laying out a few concrete blocks and calling it a day.
The magical ambiance of these neighborhoods is the result of long days of planning combined with decades of experience in the field crafting homeowner's idealized outdoor spaces. Top-tier landscape designs are a combination of a number of factors, including artistry, scientific knowledge, and meticulous planning.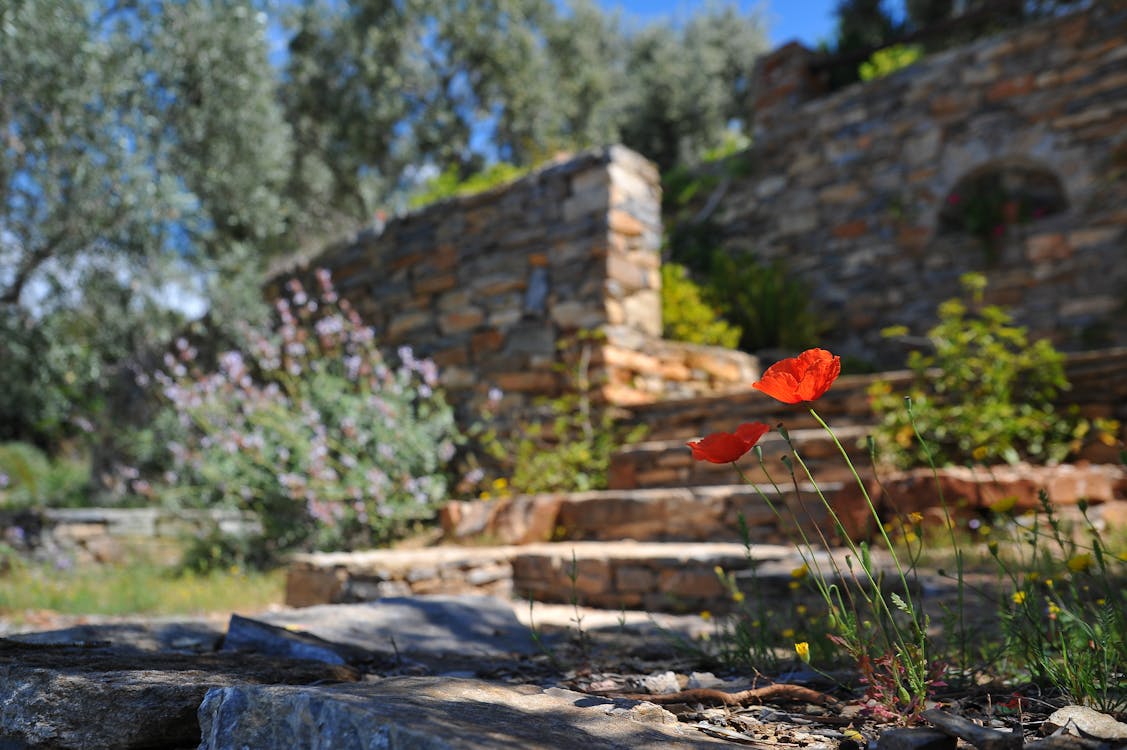 The captivating landscapes that grace the upper-crust neighborhoods of San Diego are the products of collaborations between homeowners and seasoned landscape professionals. These experts apply their extensive knowledge of plant ecology, local climate conditions, and sustainable practices to create visually stunning and environmentally friendly spaces.
Among the select few firms contributing to the region's landscape artistry is Torrey Pines Landscape Company. With a reputation for innovative design, exceptional craftsmanship, and attention to ecological responsibility, Torrey Pines has had a significant hand in shaping some of the most eye-catching landscapes in San Diego.
Their portfolio reveals a range of styles—from modern minimalism to traditional cottage gardens—each landscaping project uniquely tailored to the homeowner's vision and the particularities of the site. What makes Torrey Pines Landscape Company really stand out from the crowd is its comprehensive approach. They view each landscape as an evolving, multi-dimensional space that enhances the home's exterior and enriches the lives of those who interact with it.
Beyond their design prowess, Torrey Pines really shines in the company's awareness of sustainability and ecological balance. The landscapes they design are not only striking but also attuned to the local climate and soil conditions, making them sustainable for the long term. Many of their most breathtaking designs incorporate southern California's native plants and ecology in order to help conserve water in an increasingly parched region.
The remarkable landscapes adorning San Diego county's most exclusive communities are the fruits of expert planning and design by top firms like Torrey Pines Landscape Company. These spaces represent not just personal oases for homeowners but also contributions to the region's collective visual and ecological character.
If you are interested in joining the ranks of San Diego county's most vaunted landscape owners, then the time has come to enlist the services of the best of the best – Torrey Pines Landscape's designers are just a call away from transforming your yard into something truly incredible. Don't let your landscape stay dry and uninteresting – give Torrey Pines Landscape Company a call today.
+18584541433
5560 Eastgate Mall, San Diego, CA 92121