Things are getting a little dicey in California, to say the least. The Dixie fire has quickly become the second largest forest fire by area in the state's recorded history, and shows no hints of stopping any time soon.
Meanwhile, reservoirs across the state are sitting at record low levels, leaving miles of lakebed exposed that have not seen the light of day in many decades. Lake Shasta, Oroville, and Trinity, the state's three largest manmade reservoirs, are each sitting at 1/3 to <1/4 capacity, the lowest levels they've seen since the 1970's.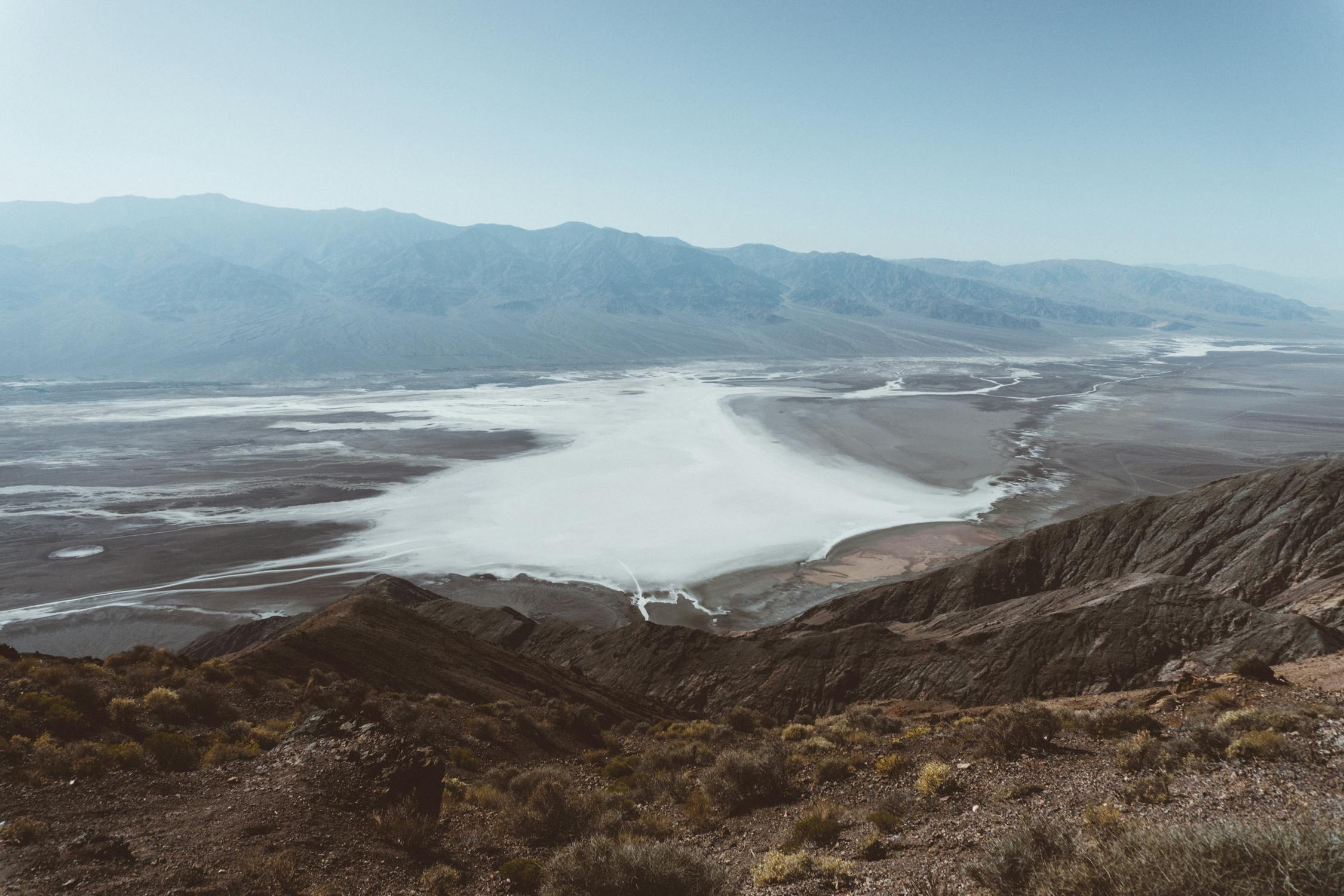 Whatever the cause, it's apparent that California droughts are quickly becoming both far more severe and more common. Despite record rainfall in the 2017 and 2019 seasons, the subsequent heat and dearth of rain quickly dried things up and once again provided ample fuel for errant sparks from human activity or downed powerlines to turn into enormous and highly destructive fires.
The question then becomes, what can the average Californian do about it? Well, unfortunately, the answer is: not a whole lot, considering most of the water in the state is used for agricultural products that are then sold to either other states in the U.S. or foreign buyers in other countries.
That isn't to say that there's nothing you can do as an independent citizen, of course. It's estimated that the average person uses around 3,000 gallons of water per month via drinking, using the toilet, showering, and, most importantly, watering their gardens and landscaping.
Landscaping accounts for about 60% of a homeowner's water usage on average, with the grass used in lawns comprising the thirstiest plants used by far. For those Californians looking to cut down on their monthly water bill and consumption, cutting out the lawn may be the most efficient road towards this goal.
That being said, most homeowners are hesitant to give up the greenery; after all, we have all experienced having an uncaring neighbor who lets their lawn die, start developing patches, or just torn it out completely and let the big pile of dirt sit there looking like an ugly scar. Well-tended yards with plenty of greenery tend to be much more welcoming to visitors and help bolster property values, so simply tearing out the grass without giving some thought to a replacement is a non-starter.
Effective replacements for a yard must then blend aesthetics with water efficiency. There are a number of local flora that can serve as a substitution, as well as clover and other drought-resistant plants, but they do still require a significant amount of watering and have plenty of difficulties associated with upkeep.
If you are looking for a 0-water required solution, you're looking at two options: various types of rock and hardscaping, or artificial grass. While rock and hardscaping has its applications, it lacks the liveliness that greenery provides, leading many to choose artificial turf in the end.
Choosing artificial turf grass in southern California isn't the end of the story, though: if the installation goes poorly, the drainage may not work right and the whole thing might look like a slapdash patchwork of green carpets covering your yard. Hiring the right installers can mean the difference between your yard looking like a little green pond the second that it rains and one that looks indistinguishable from your neighbor's water intensive verdant green grass.
In Orange County, we recommend going with NoMow Turf, one of the highest rated turf installation companies in the entirety of southern California. The company has been providing dozens of seamless turf installations as more and more Californians decide to make the switch.
With water prices on the rise and no end in sight for the drought, we recommend you give NoMow Turf a call the second you make the decision to switch to an artificial turf lawn. The cost of installation will easily be offset by the lowering of the monthly water bill, and the turf has effective lifetime of twenty or more years.
NoMow Turf
+18559688873
26674 Vista Terrace, Lake Forest, CA 92630