In a region known for stunning landscapes and out-of-control wildfires, the conventional natural grass lawns so beloved by suburban residents of southern California may be reaching their expiration date. Not only do they represent a water sink in a state that can no longer afford these kinds of luxuries, they represent an ever growing hole in their owner's wallets.
Natural grass lawns in Southern California consume an alarming amount of water – on average, dozens of gallons are gobbled up on a weekly basis by the overheated plants. At a time when our reservoirs are often at critical levels, propping up these overly thirsty plants that are more often than not foreign to the local environment has become completely unsustainable.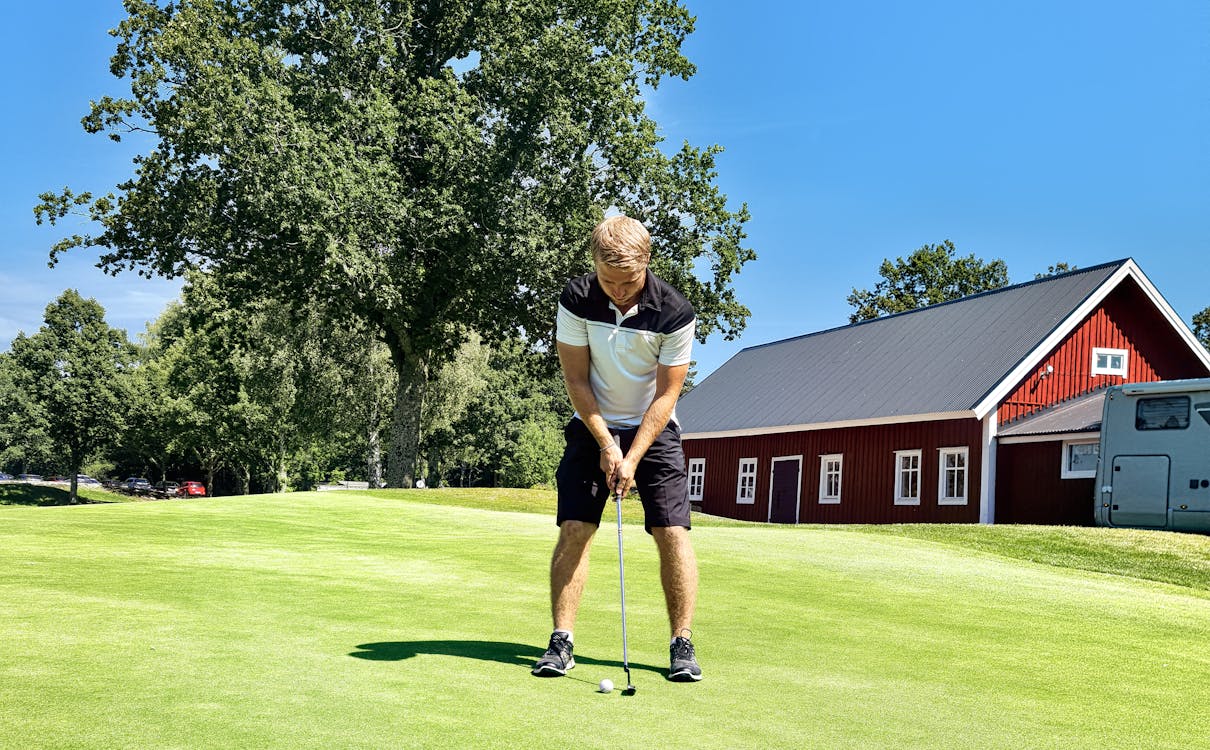 Outside of the environmental considerations, just maintaining a natural lawn demands either significant time and effort investments or an ongoing monetary cost. Hours spent mowing, edging, fertilizing, and battling weed growth suck up hours of your precious time off of work. Alternatively, property owners often have to resort to hiring expensive landscaping services, piling on even more weekly or monthly expenses.
This goes double for those private individuals or companies that own and regularly utilize putting greens. Putting greens are entirely dependent on absolute uniformity in the maintenance of the turf, which takes a level of landscaping skill and time far above just keeping a typical suburban lawn alive. This skill comes with a commiserate cost, which equates to enormous expenses for professional courses and private landowners.
This is where artificial grass emerges as the perfect alternative to natural turf lawns, eliminating most of the challenges you would be facing by keeping the natural grass. By using artificial turf, you get the verdant green aesthetic of grass with none of the hassle of mowing and keeping it alive. This makes it the ideal material for use as both a residential lawn or a putting green.
To actually see the full benefits of artificial grass, however, you're going to need to enlist the help of professional installers for the initial installations. All too often, we see turf installs that look like the property owner threw some green mats over a mound of dirt. It goes without saying that this makes for a lousy backyard cover and an even lousier putting green, which emphasizes the importance of hiring on the professionals that can make your synthetic grass installation look like the real thing.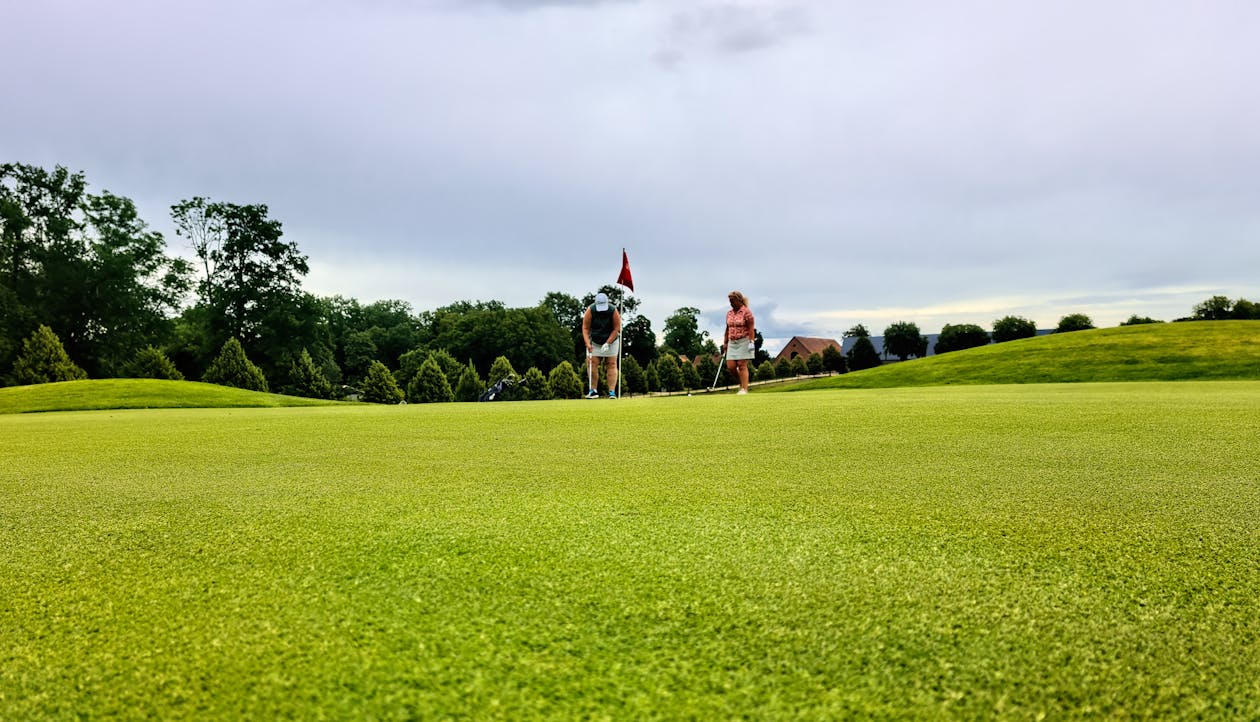 Here in Orange County, the best installers we have found are NoMow Turf. NoMow have been providing excellent synthetic replacements to lawns all across the southland for nearly a decade, and their work has been featured not just on residential properties but on golf courses as well.
For Southern California property owners seeking an eco-friendly and low-maintenance alternative to traditional turf lawns, synthetic grass is the way to go. If you're looking to limit your water usage and do away with the lengthy and expensive lawncare maintenance, make the switch to synthetic turf in the OC get in contact with NoMow Today.
NoMow Turf
+18559688873
26774 Vista Terrace, Lake Forest, CA 92630