Many homeowners prefer to have grass lawns in their gardens or backyards. That said, natural grass requires a considerable amount of regular care. The option of installing synthetic lawns may be better for busy individuals like parents and pet owners. 
Synthetic lawns can be great for households with pets and children. Nearly all the characteristics of artificial grass make it a perfect choice.
The material's durability is strong enough to be used in sporting arenas. As such, it can take the toughest of wear from pets and children playing. Meanwhile, its hygiene allows your pets and children to enjoy the outdoors without gathering dirt or grass stains on their bodies. Both of these factors provide a great degree of comfort and peace of mind for homeowners who often find themselves having to bathe their pets or kids after their vigorously fun play sessions in the backyard. Moreover, most synthetic turf can be easily cleaned with a hose and rinse, allowing it to be cleaned in a straightforward way. When it comes to animal waste, synthetic turf is straightforward to clean.
Synthetic grass provides endless benefits to pet owners. Waterless grass for pet owners means no muddy footprints getting tracked into the home. It means any mess you were previously used to won't need to be given a second thought! Also, sometimes our dogs like to munch on grass, not knowing that their sensitive digestive systems cannot handle it. Synthetic turf is durable and dogs are much less likely to be able to eat it. It also reduces the chances that your dog will roll around in something and bring the elements of nature back into your home.
Safety is always the top priority for parents when it comes to kids playing. Parents understand how kids love to climb, jump, and run. It is easy for them to get their legs and arms roughed up with scratches. The good thing about artificial grass is that it is made from a flexible mat, functioning as protection for small children from possible injuries. Installing synthetic turf in the backyard may give parents more peace of mind when their children play outside. In addition, the grass is a common allergen. Synthetic grass is hypoallergenic, so you can be at ease knowing that your furry friends and beloved ones will not develop allergic reactions or break out into rashes from rolling around or sitting on it. Swapping natural grass for synthetic grass reduces children from exposure to the allergen.
If you have been thinking of synthetic lawns, consider NoMow fake grass and lawns. You can have your turf professionally installed and enjoy the look and feel of healthy green grass all year long, without the headache and hassle of traditional lawn care and maintenance.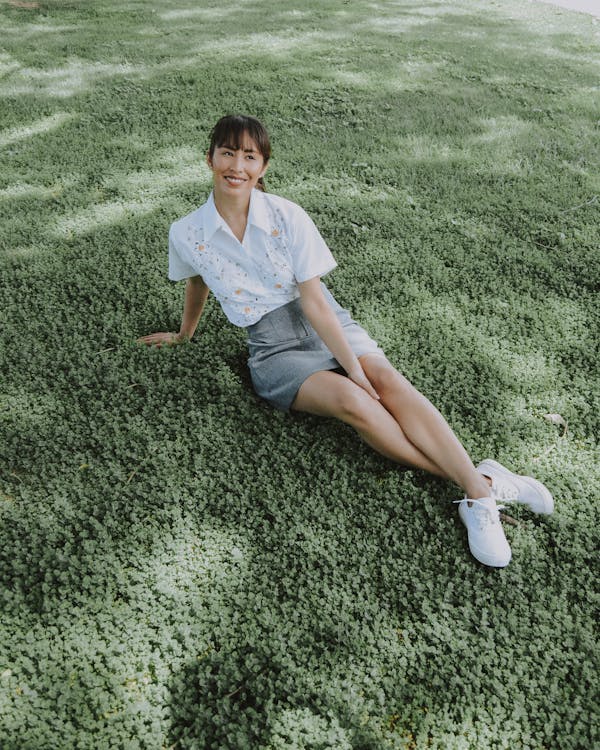 You may as well enjoy these incredible benefits along with ensuring the safety and hygiene of your children and pets. You can give NoMow Turf a call today.
NoMow Turf, Inc. – Synthetic Lawns & Putting Greens
26674 Vista Terrace, Lake Forest, CA 92630, United States